Enduro / Motocross
Design your own sportswear with a delivery time between 5 and 6 weeks and without minimum order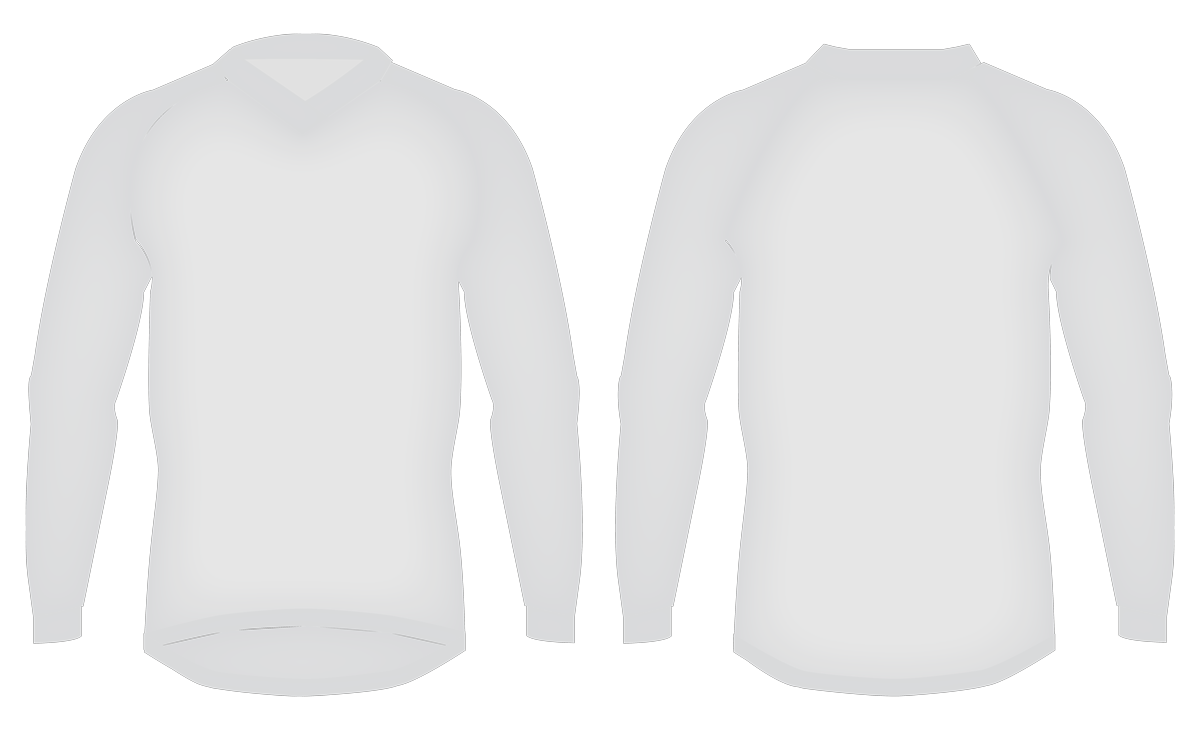 O1.
SELECT THE TYPE OF GARMENT
We have a wide range of products.
Choose your sport and your customizable garment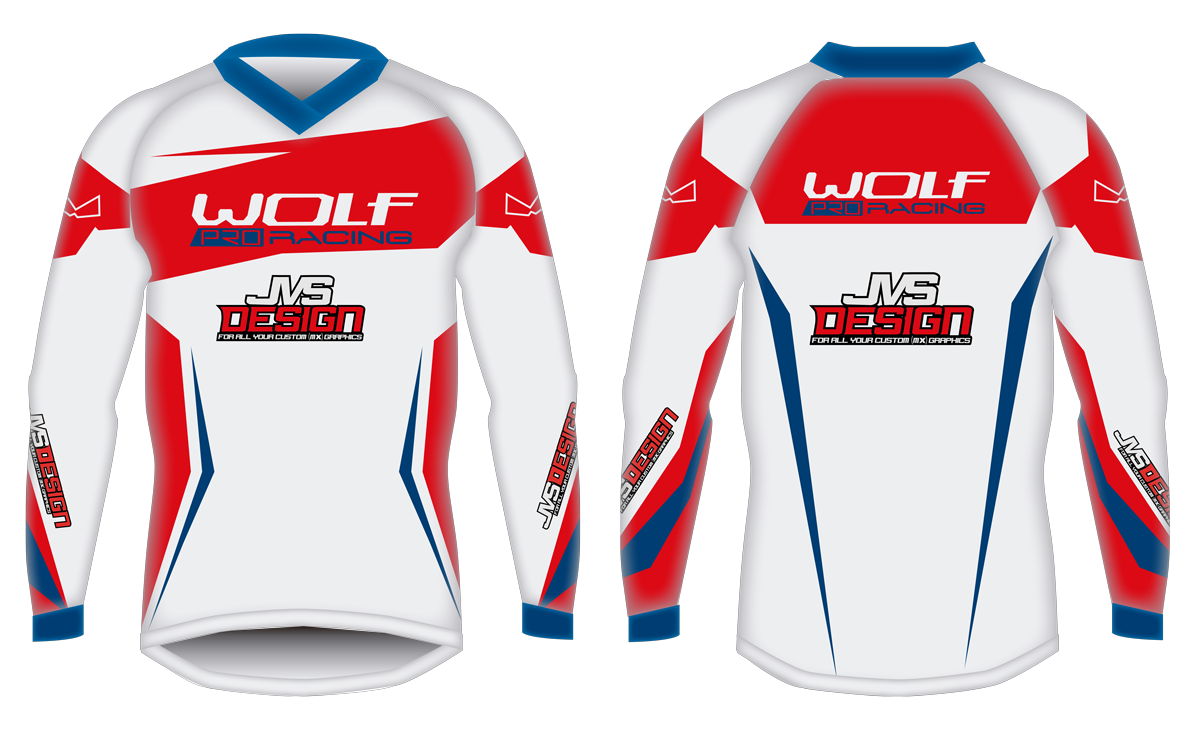 O2.
CHOOSE YOUR DESIGN

You can send us your ideas in a sketch
(DOWNLOAD PDF ↓ ), in writing or we can define them together by phone.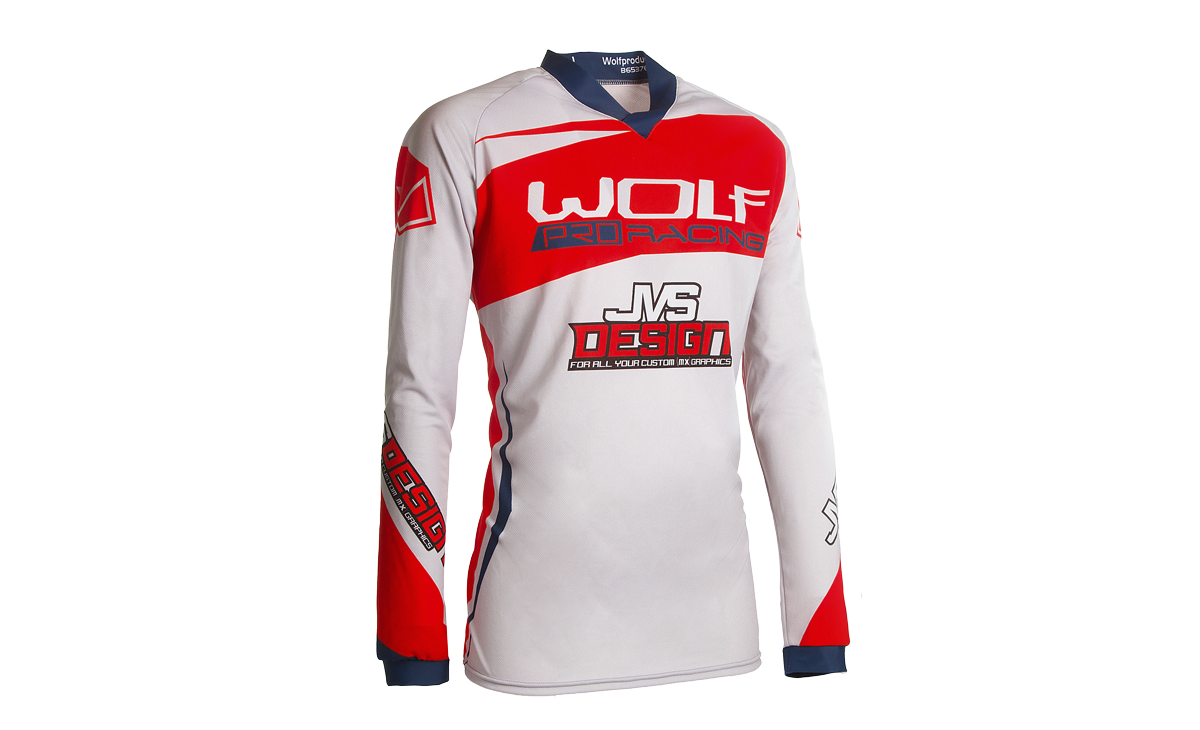 O3.
CONFIRMS THE QUANTITY AND SIZES

According to the measures or we also have samples of
all products and sizes.
ENDURO JERSEY
T-shirt designed to wear protections underneath with v-neck and raglan sleeves for a better fit.
Base fabric 100% polyester sublimated, collars and cuffs 90% polyester 10% lycra.
ENDURO JACKET
Jacket designed to wear protection.
Camelback incorporated in the back of the inner lining with detachable sleeves and multi-pockets.
Fitted pattern and short waist for a better adaptation on the bike.
Polyester base fabric resinated for maximum resistance.
Our sizes range from XS to 3XL
Don't know what size to choose?
To choose the right size, use the measurements that we indicate at this link as a reference.